Jordan Rubin's Biblical Health Coach Certification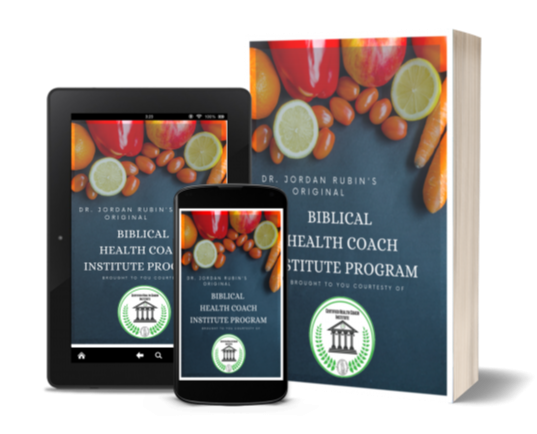 As believers, it is imperative that we be what I like to call "Fit Witnesses" for Christ in spirit, soul, and body. Help others do that, too, as a Certified Health Coach.
You could easily BE the answer to prayer for someone–and many "someones" over the course of your Christian Health Coach career.
I'm grateful that Jordan Rubin is passionate about quality nutrition AND first-rate nutritional and health coach education.
We have it all in Jordan Rubin's Biblical Health Coach Certification.
Dr. Laurette Willis with
Dr. Jordan Rubin and his wife Nicki.
Dr. Jordan Rubin is passionate about health & nutrition education.
See how you can receive this uncompromising education written by Jordan Rubin, Ph.D.
as a very special BONUS for those who choose to partner with us in this mission of health & wellness.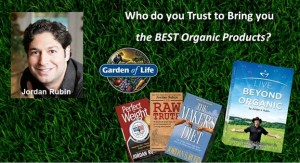 "America's Biblical Health Coach" Jordan Rubin has a "Joseph mandate," and is helping people in many ways to improve their health–all while honoring the Lord and His Word, and keeping Biblical principles in the forefront.
As the Founder of PraiseMoves Fitness Ministry, I am pleased to partner with Jordan Rubin for this Biblical Certified Health Coach program through the Certified Health Coach Institute–with downloadable resources, an online learning community, complete with educational curricula, business-building resources, and more.
Offered from a BIBLICAL WORLDVIEW — I LIKE THAT!