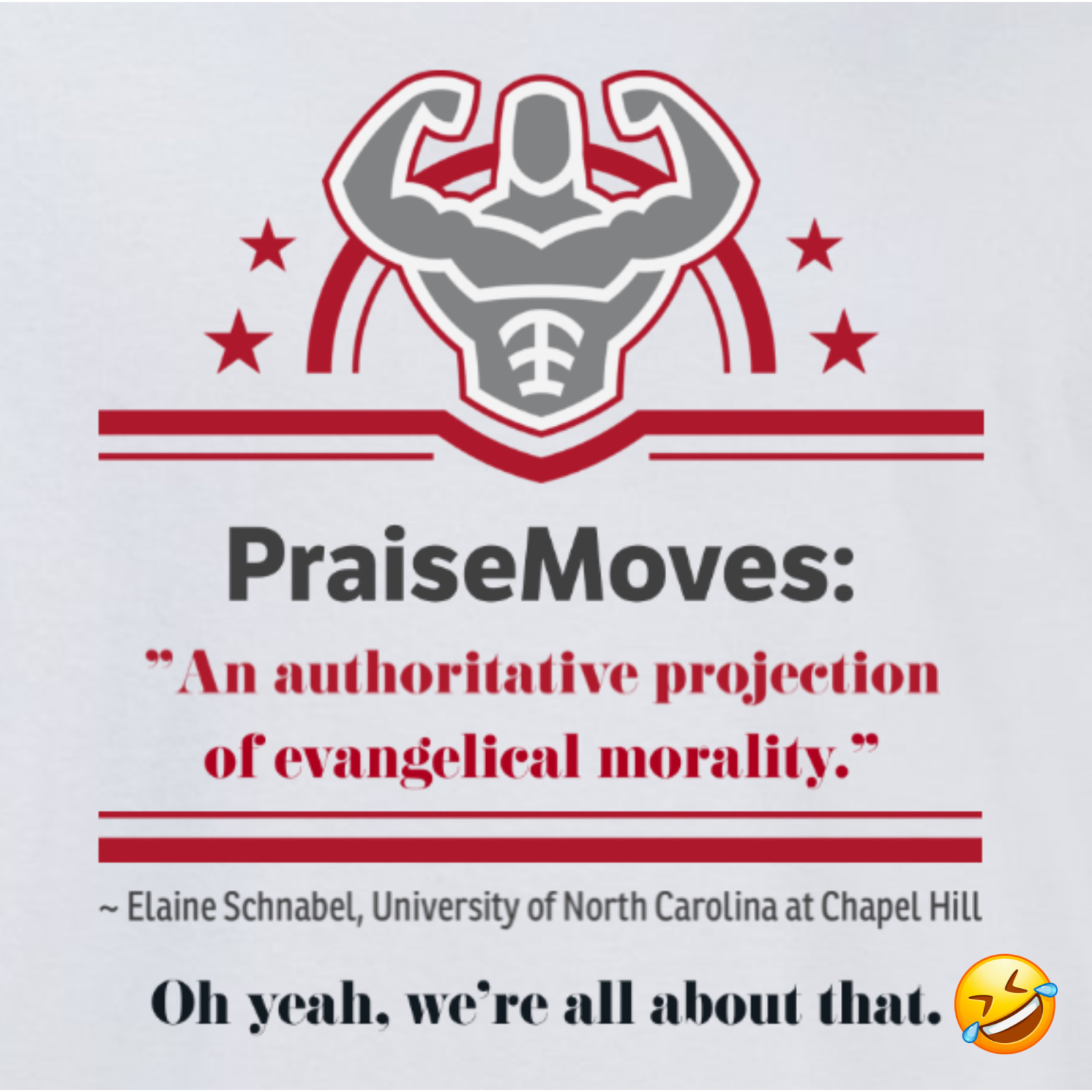 I had the "authoritative projection" quote made into a t-shirt and it has now become one of my favorites. Sure, not everyone likes PraiseMoves or trusts our motives.
I don't blame them. There are a lot of kooky things out there.
When we went online as PraiseMoves Fitness Ministry in 2002, we received a lot of hate mail and even phone calls from ashrams in India calling us to "cease and desist."
It's been a long time since that happened, so I was surprised to find someone basing her Ph.D. thesis on our "enslaving Scripture" in PraiseMoves. What?! And she's a graduate of Fuller Theological Seminary.
"Go figure," as my grandfather used to say.
So, what do you do "When Life Gives You Lemons," as the saying goes? "Make Lemonade!"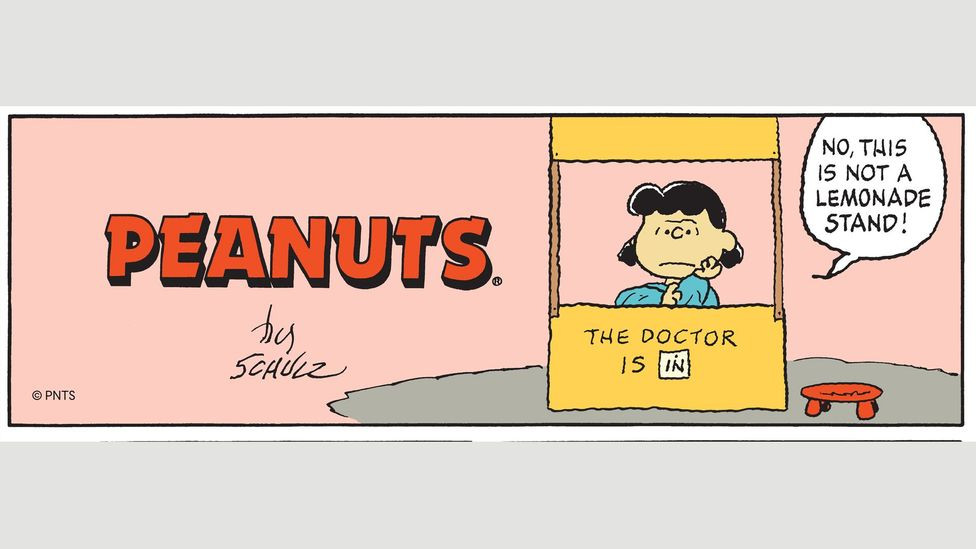 This t-shirt is my attempt at lemonade. It makes me smile every time I think about it. I hope it makes you smile, too, and perhaps look at some things in your life that the enemy would like to use to beat you up.
As some have quipped, "When life gives you lemons, sell them and buy a pineapple."
So if you'd like this t-shirt for yourself, as well as a number of other PraiseMoves branded Faith & Fitness products like t-shirts, mugs, phone covers, totes, and more, come visit our new Zazzle store at https://zazzle.com/praisemoves
Why? Because this "Authoritative projection of evangelical morality" said so. 😁